Toolkits, training manuals, and community handbooks
Each of our projects are unique and customised to meet the expectations of our clients meeting the real needs of people.
We strive to bring new thinking and innovation into these projects in line with changing conditions in the development landscape of the country.
We maximise the usage of locally available resources, organisations, people and networks to achieve the desired outcomes – adapting, improving and acclimatising as necessary.
We have experience implementing projects in: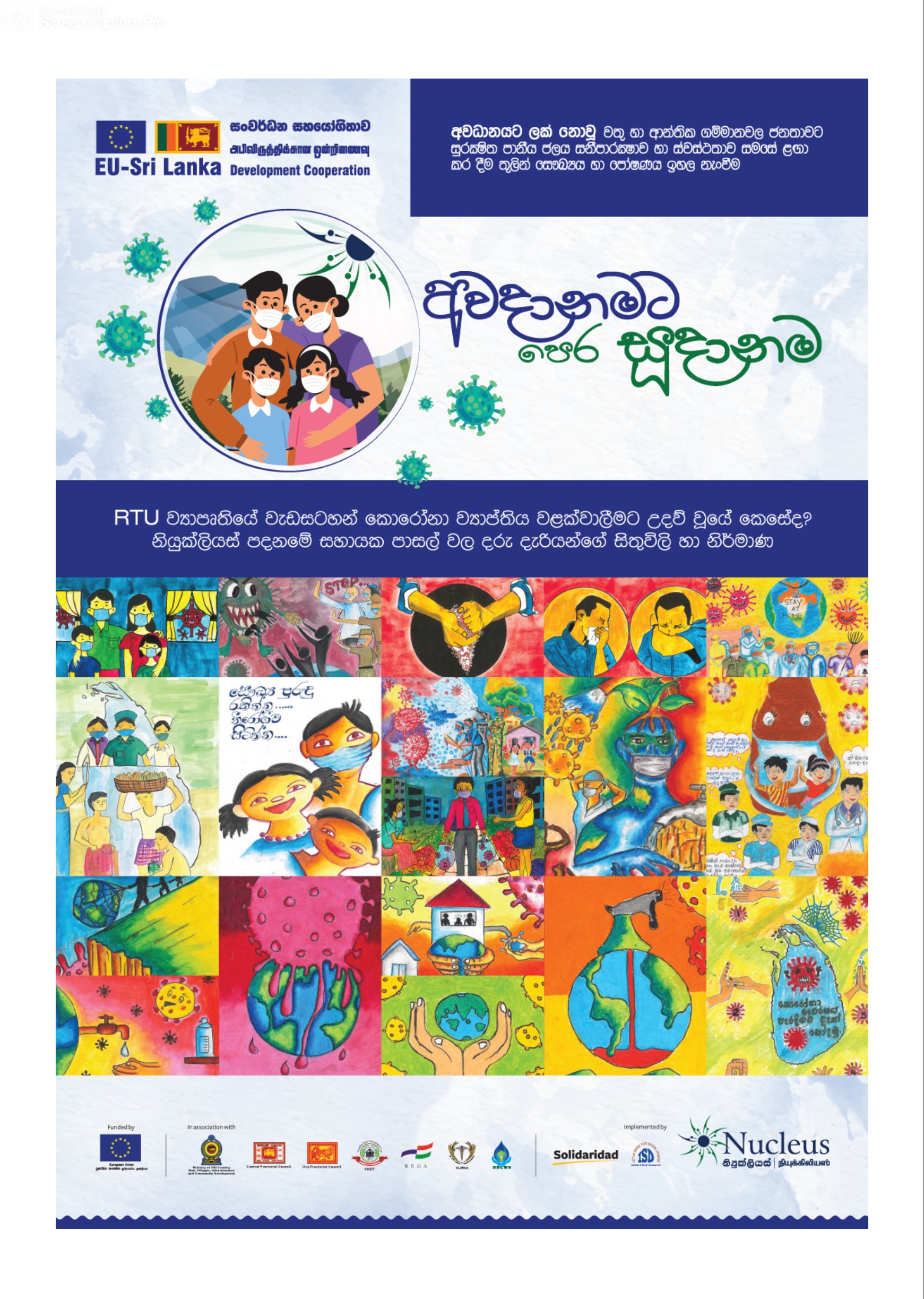 COVID Creations
World Water Day Magazine CP
The Enterprising North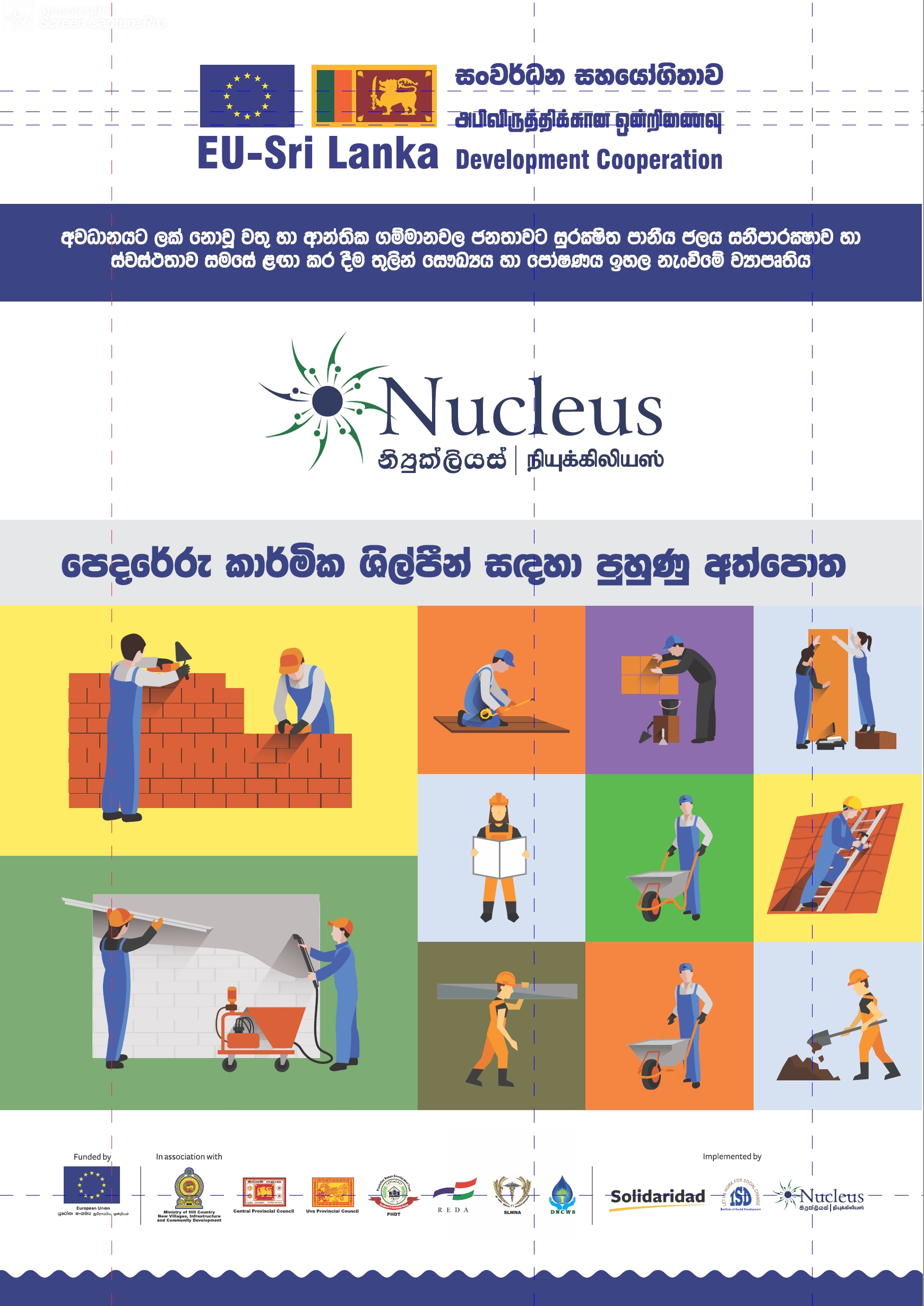 Nucleus Masonry Book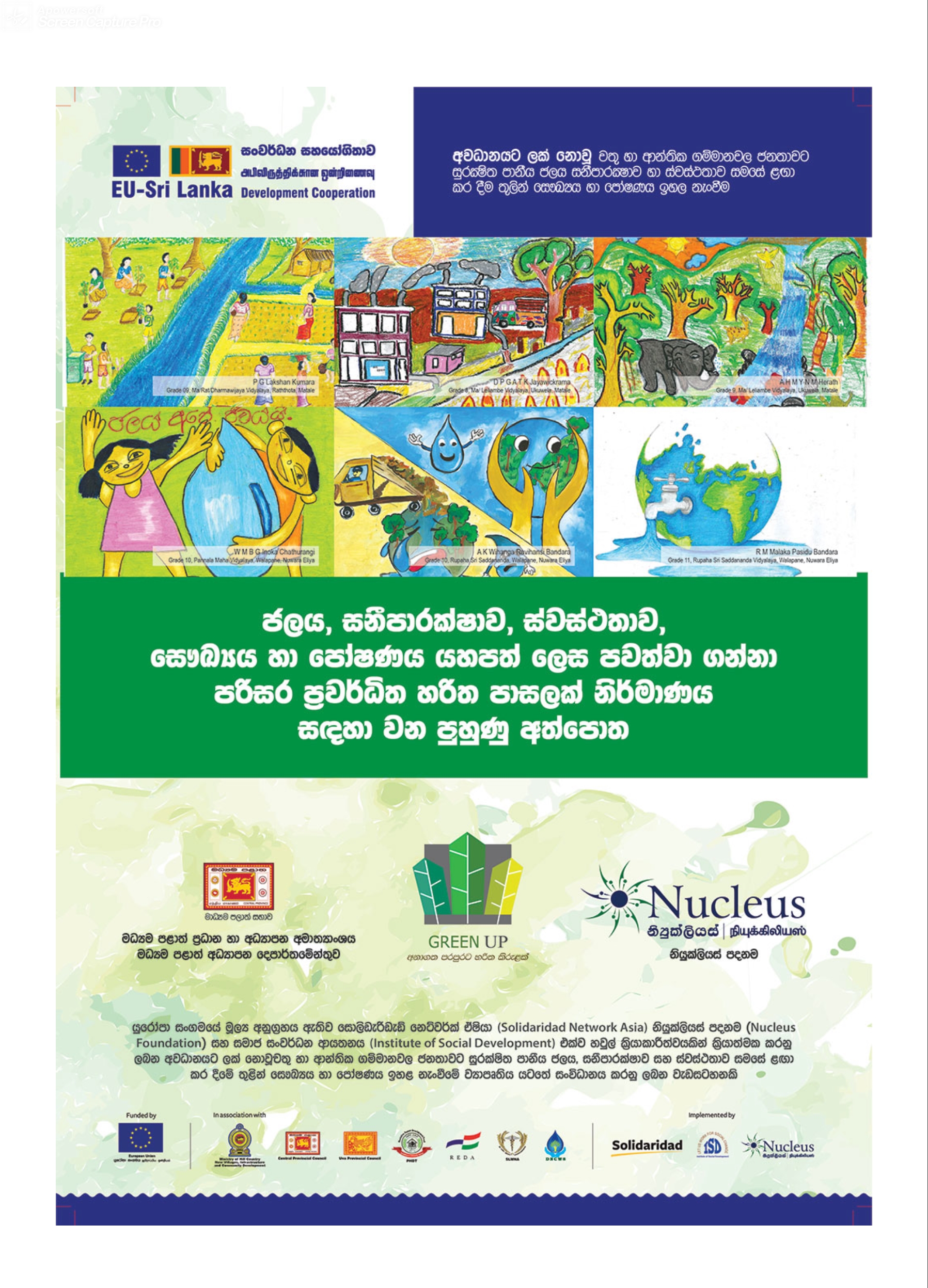 WASH for Green Schools
CitizensinGovernance Evaluation SFCG
World Water Day Magazine Uva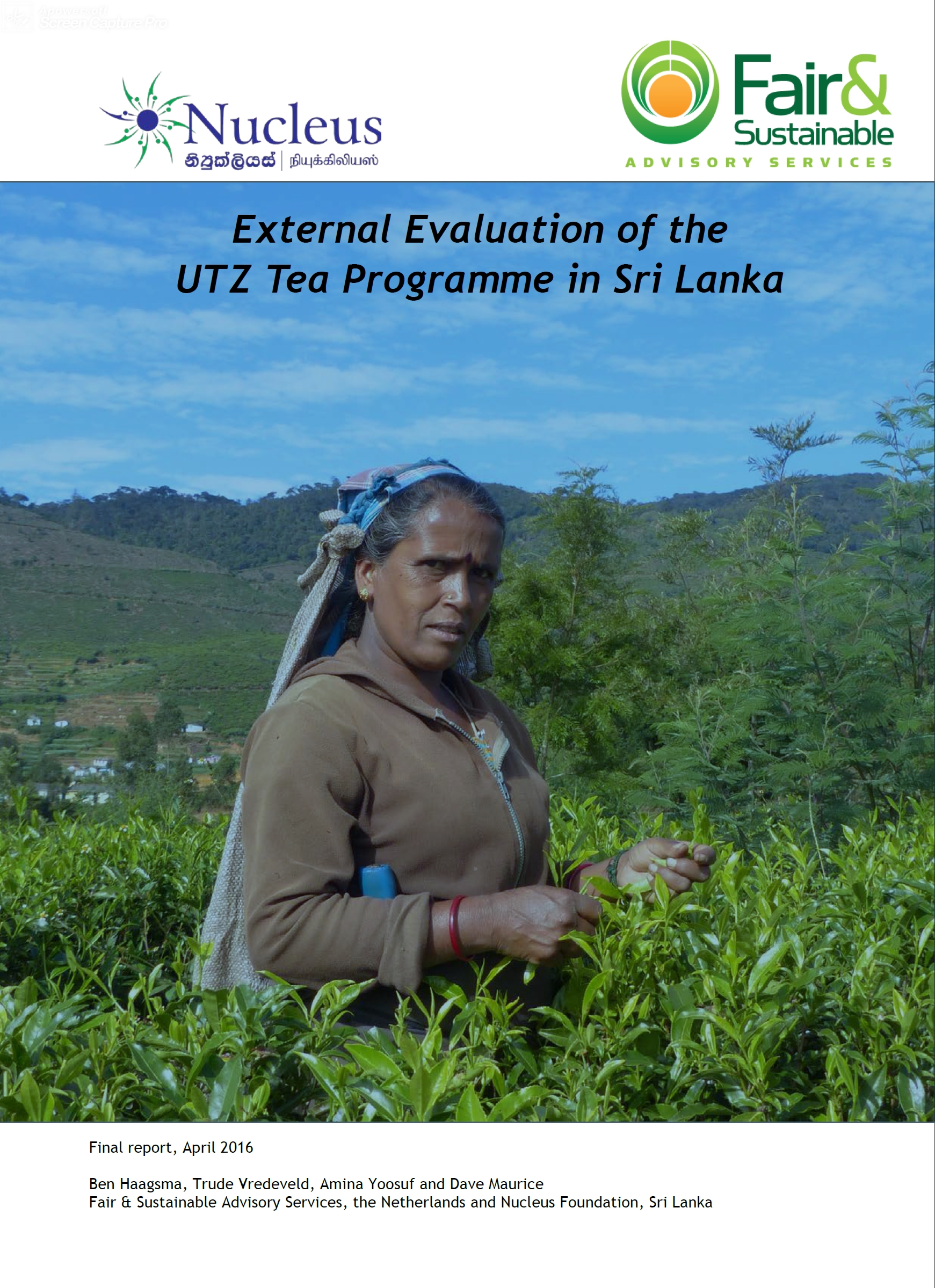 External evaluation of the UTZ tea program in Sri Lanka 2016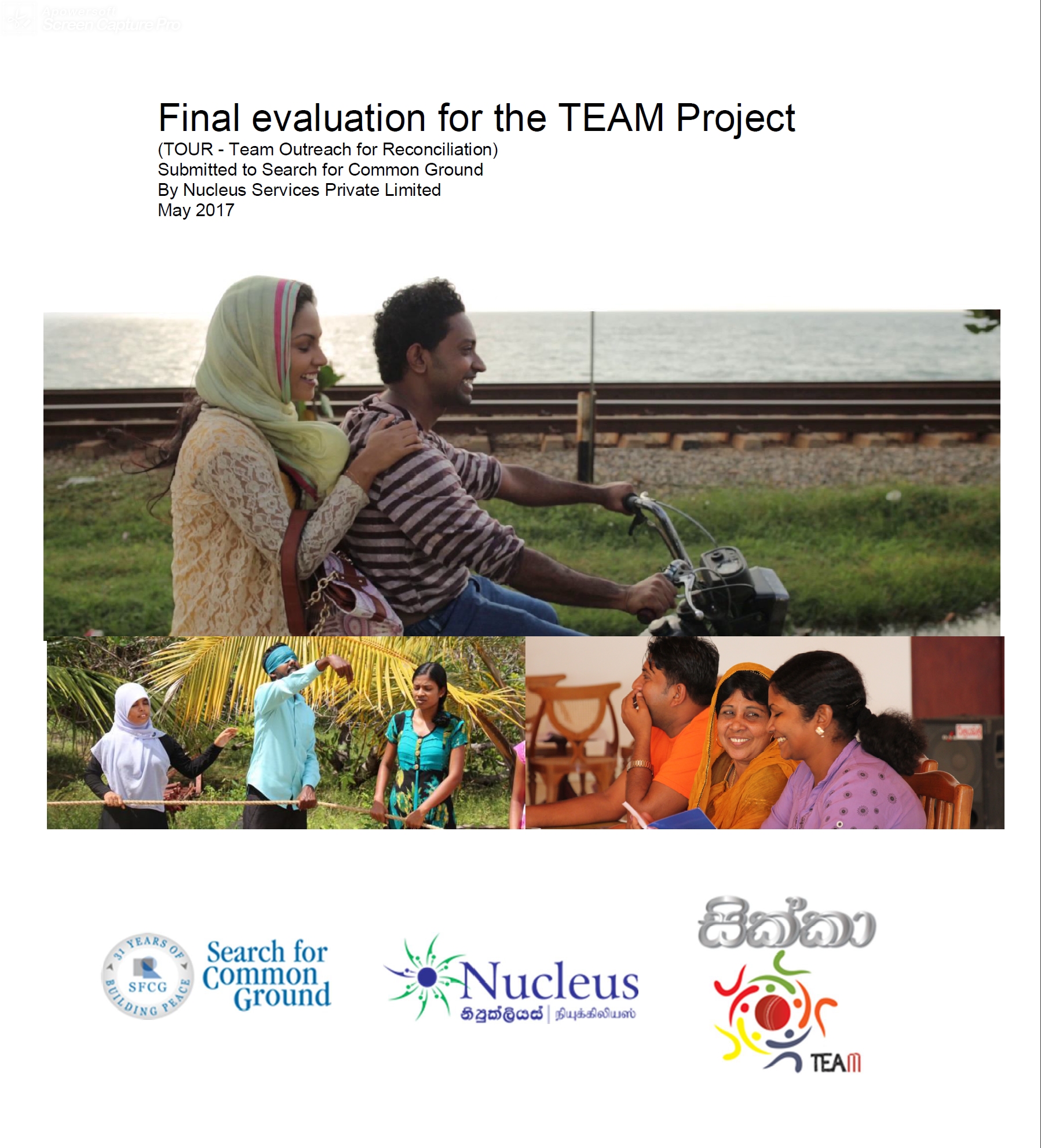 Sikka Team SRI008 External Evaluation Report August 2017
Nucleus Plumbing Book
Nutrition Garden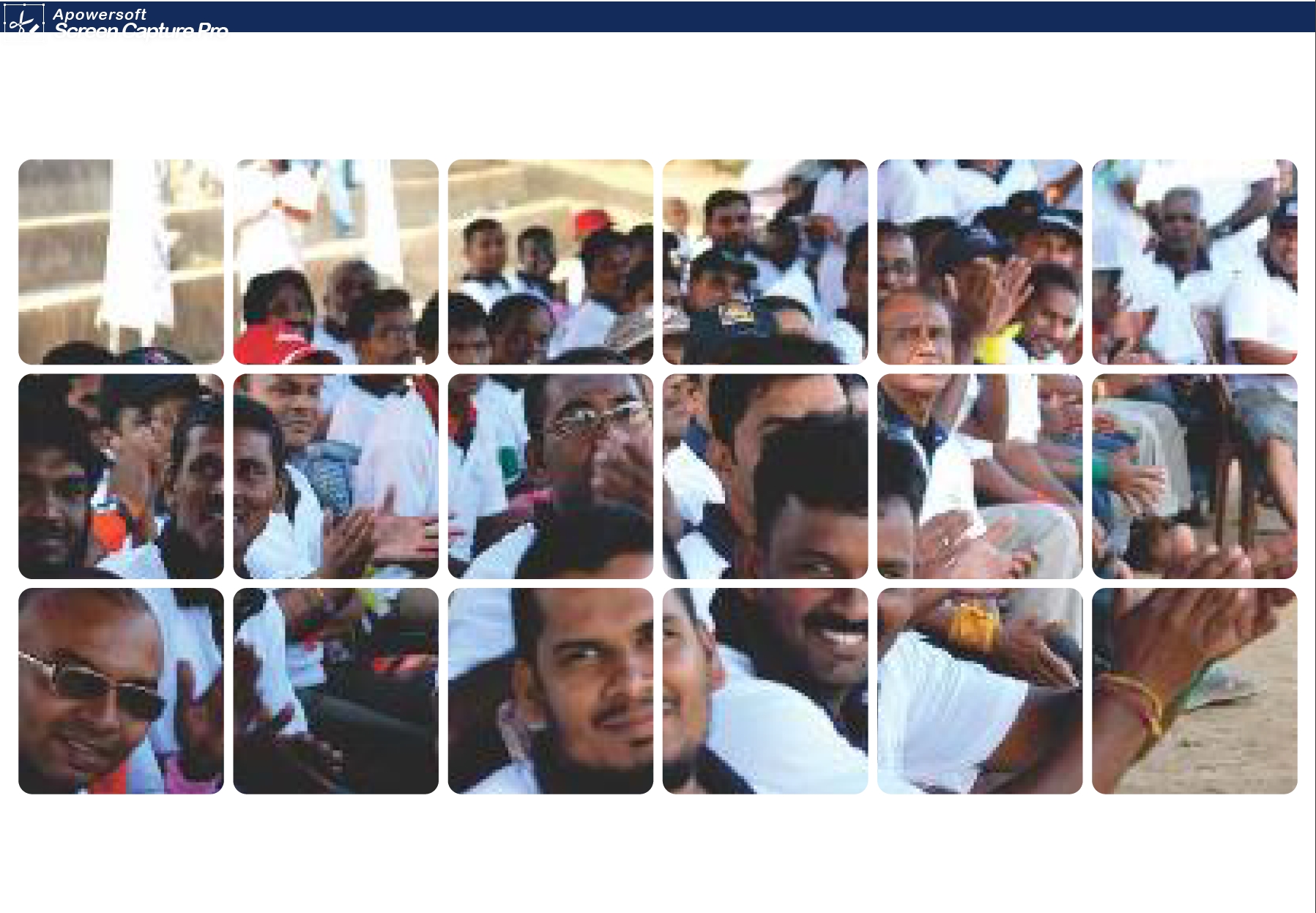 Nucleus Entrepreneur Exchange